Manage Windows 10 and later in MEM
When you connect Windows 10 to Azure AD and Microsoft Endpoint Manager, you get access to some superpowers that are only available for cloud-connected PC's. Also learn how to configure BYOD-friendly policies, as well as more strict profiles for corporate-owned devices.
We will cover:
Global settings & Windows 10 enrollment settings

The differences between corporate (Azure AD Join) and personal (Azure AD Registered) enrollments

Autopilot enrollments vs. standard enrollments

Policies and precedence

Compliance and Conditional Access

Device Configuration profiles

Windows 10 Update policies

Endpoint Security profiles & baselines

Application deployment

App protection policies (WIP)
Details
You may purchase this course standalone, in a bundle, or alternatively you can subscribe to an annual commitment for the entire year of 2021. The annual commitment contains additional benefits, including access to our private Microsoft 365 Practice Development Community, as well as exclusive offers (details inside), and discounts on the consulting services that I offer. As well, the community members will drive our future monthly content.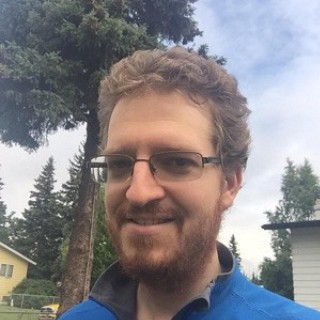 Course Instructor
Hi! I'm Alex Fields, a real human and the author of ITProMentor.com as well as the instructor for several courses here on SquareOne. I have been implementing Microsoft 365, Azure AD and Intune in production for a long time. Skip some of the pain, and come learn from my mistakes.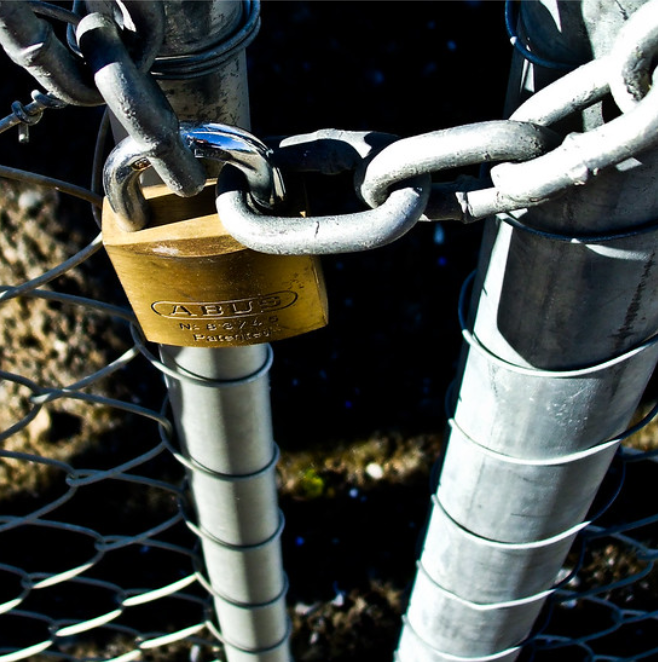 Security for the SMB
Small and mid-sized businesses do not have the same budget to throw at cyber security initiatives as larger enterprise organizations, but that doesn't mean they don't need solid protection. Learn how Azure AD and Microsoft 365 can help make security affordable for SMB.
Modern Management
Azure AD and Intune subscriptions can be leveraged to manage users, endpoints, and applications without relying on traditional infrastructure such as Active Directory and Group Policy. Take control and manage your corporate assets from anywhere in the world.
Other Featured Courses
I have several other courses available here on SquareOne. Check it out!