The Migration Paths to Azure AD
In this course we will discuss the migration paths from legacy Active Directory environments, and some key considerations. For example, how does the move to Azure AD fit in with the bigger picture of migrating all our other apps and services to the cloud?
We will cover:
Why migrate?
Users & groups
Connecting third-party applications and SSO
Devices and device states
Azure AD Join vs. Hybrid Azure AD Join
Security policies
Recommended migration paths
Azure AD supports the modern workplace across every major device platform and every major cloud provider. Bring your own device, or bring your own app: Azure AD doesn't care! The world's largest directory service will help you to wrangle the madness of the modern workplace.
Scholarship Program
When you select the Benefactor rate, this includes support for the SquareOne Scholarship Program, which is intended to help those who cannot otherwise afford access to educational opportunities. I have a couple of MSP's in developing countries that will benefit from this directly (it buys their ticket to the courses, basically), plus a donation at the end of 2021 to another beneficiary (TBD).
ITProMentor.com will feature more about this in the months to come. For now, know that the money will go to a good cause, and help to make possible better economic outcomes for those in need.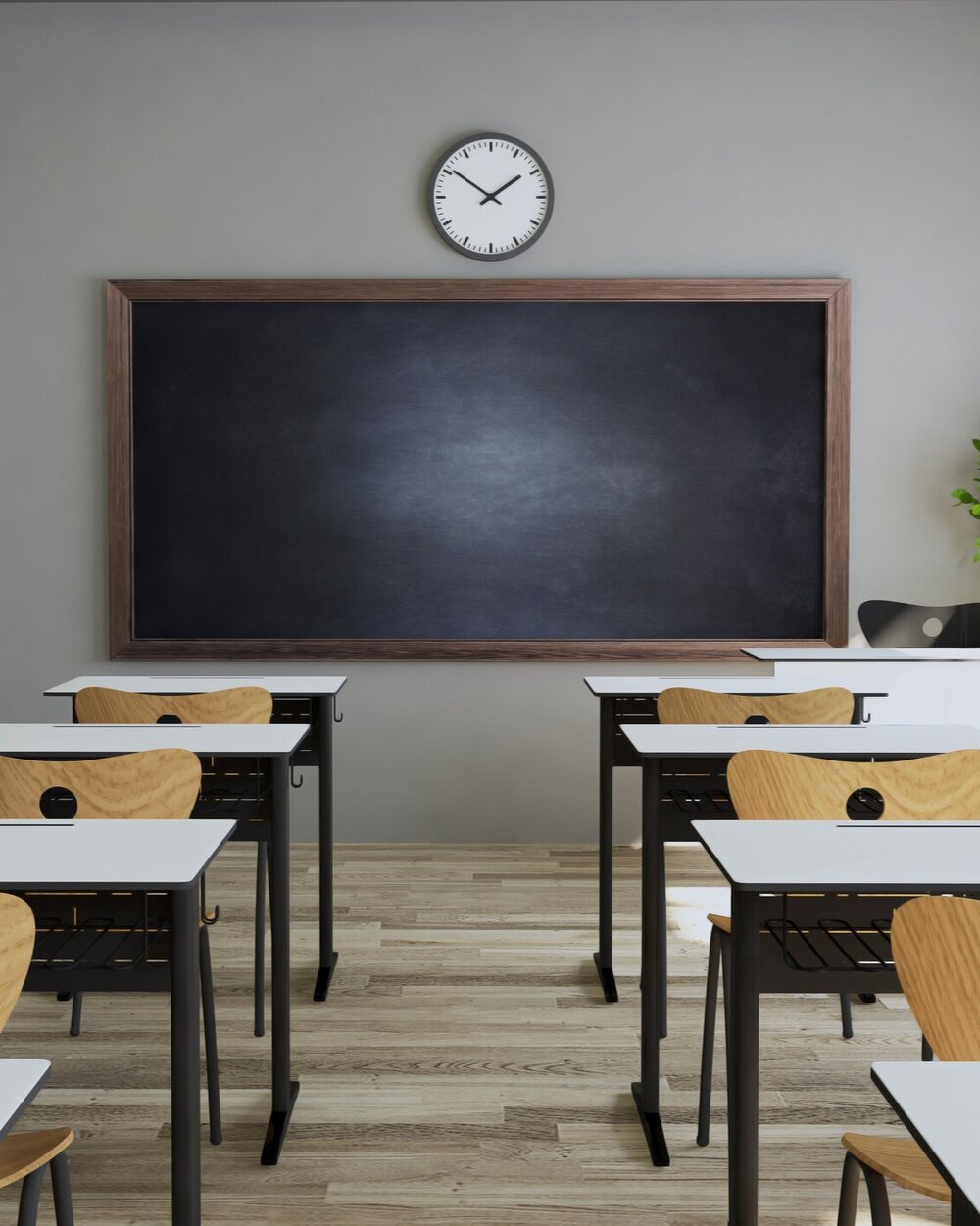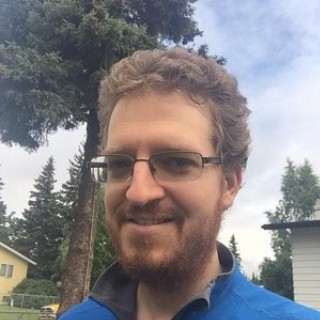 Course Instructor
Hi! I'm Alex Fields, a real human and the author of ITProMentor.com as well as the instructor for several courses here on SquareOne. I have been implementing Microsoft 365, Azure AD and Intune in production for a long time. Skip some of the pain, and come learn from my mistakes.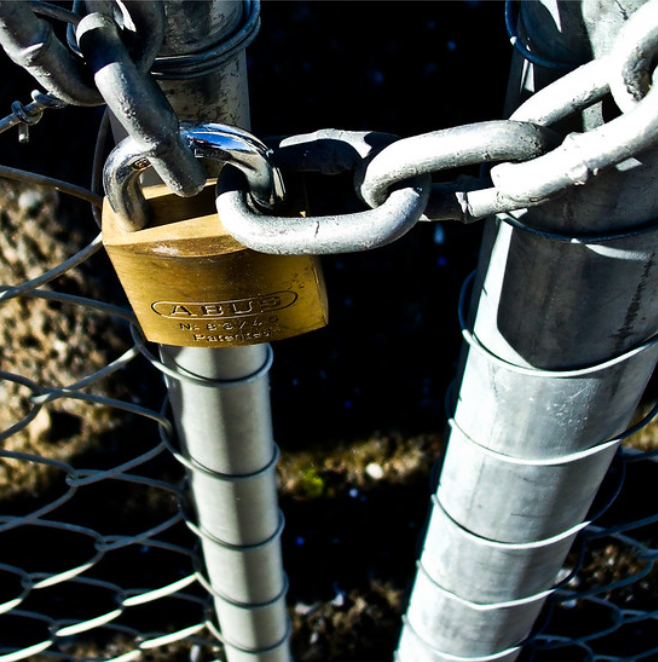 Security for the SMB
Small and mid-sized businesses do not have the same budget to throw at cyber security initiatives as larger enterprise organizations, but that doesn't mean they don't need solid protection. Learn how Azure AD and Microsoft 365 can help make security affordable for SMB.
Modern Management
Azure AD and Intune subscriptions can be leveraged to manage users, endpoints, and applications without relying on traditional infrastructure such as Active Directory and Group Policy. Take control and manage your corporate assets from anywhere in the world.
Other Courses at SquareOne
I have several other courses available here as well, check it out!