This course bundle includes my courses related to Data Protection features in Microsoft 365, and how to think about them in the context of the SMB. Topics include Sensitivity Labels and Retention. More will be added to this bundle over time, but your one-time purchase includes future updates!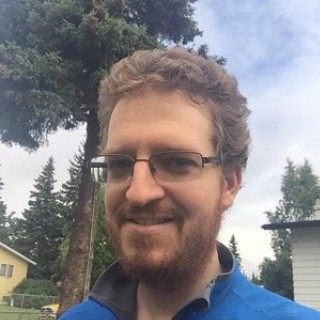 Hi, I'm Alex Fields
As a Microsoft MVP for Office Apps & Services, I have been helping small and mid-sized organizations navigate and transform their business into the Microsoft 365 cloud for the better part of a decade. Security & Compliance is my area of expertise. I will be your instructor for this course; see you on the inside!
Testimonials
John I., Colorado, USA
Alex truly lives this statement "HELPING IT CONSULTANTS FOR SMALL TO MIDSIZED BUSINESSES SUCCEED IN THE MICROSOFT CLOUD"! After taking any of his courses, you will literally leave his classes equipped with the tools - knowledge and hands-on labs, needed to deploy what was taught. His presentation and teaching styles are excellent and he is very responsive to questions/inquiries. He is a subject matter expert in the courses taught. Signing up for his class/program is one of my best professional investments.
David W., Montana, USA
Alex has a clear way of taking confusing Microsoft technologies and explaining them in an understandable way.
Taffie G., Johannesburg, South Africa
What has been the best is that one gets exposure through the labs and then we gather to come up with questions from a real life application standpoint which helps reinforce concepts. Through the labs I am more confident of what it is that I am applying in production environment with an understanding from the work and the discussion that follows.
Bundle Contents
These courses are included in the bundle