The cloud has really complicated things for traditional IT Service Providers and Consultants, hasn't it? Let me help you get back to basics, and implement a Microsoft 365 Practice that works for you and your SMB customers.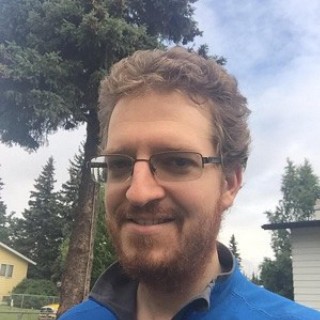 Hi, I'm Alex Fields (a human).
I am the author of a little-known website and blog called ITProMentor.com; the SquareOne program is another project of mine, that exists to help IT Consultants and Service Providers in the SMB space to up their game with regards to Microsoft 365. The folks who provide technology services to SMB customers are increasingly themselves coming under attack, and it is imperative that we as an industry take the next step to mature our offerings, reduce our risk and better protect our customers. Let's get started.
Disclaimer
ITProMentor.com owners, authors and contributors assume no liability or responsibility for your work. Please independently confirm any content you consume online before executing any changes or implementing new products or services in your own environment.
Independently Operated
I am an independent consultant. Although I have been awarded Microsoft's Most Valuable Professional (MVP), the views expressed on this site do not reflect that of Microsoft. The views and opinions expressed are my own.